From cockroaches and rodents to wasps, spiders, and termites, pests make for bad business. At Beeline Pest Control we deliver effective commercial and industrial pest control services that are tuned to the unique needs of your company. Serving clients in Salt Lake City, Ogden, Orem, Sandy, Provo, South Jordan, and elsewhere in Utah, we take care of pest problems before they can hurt the bottom line.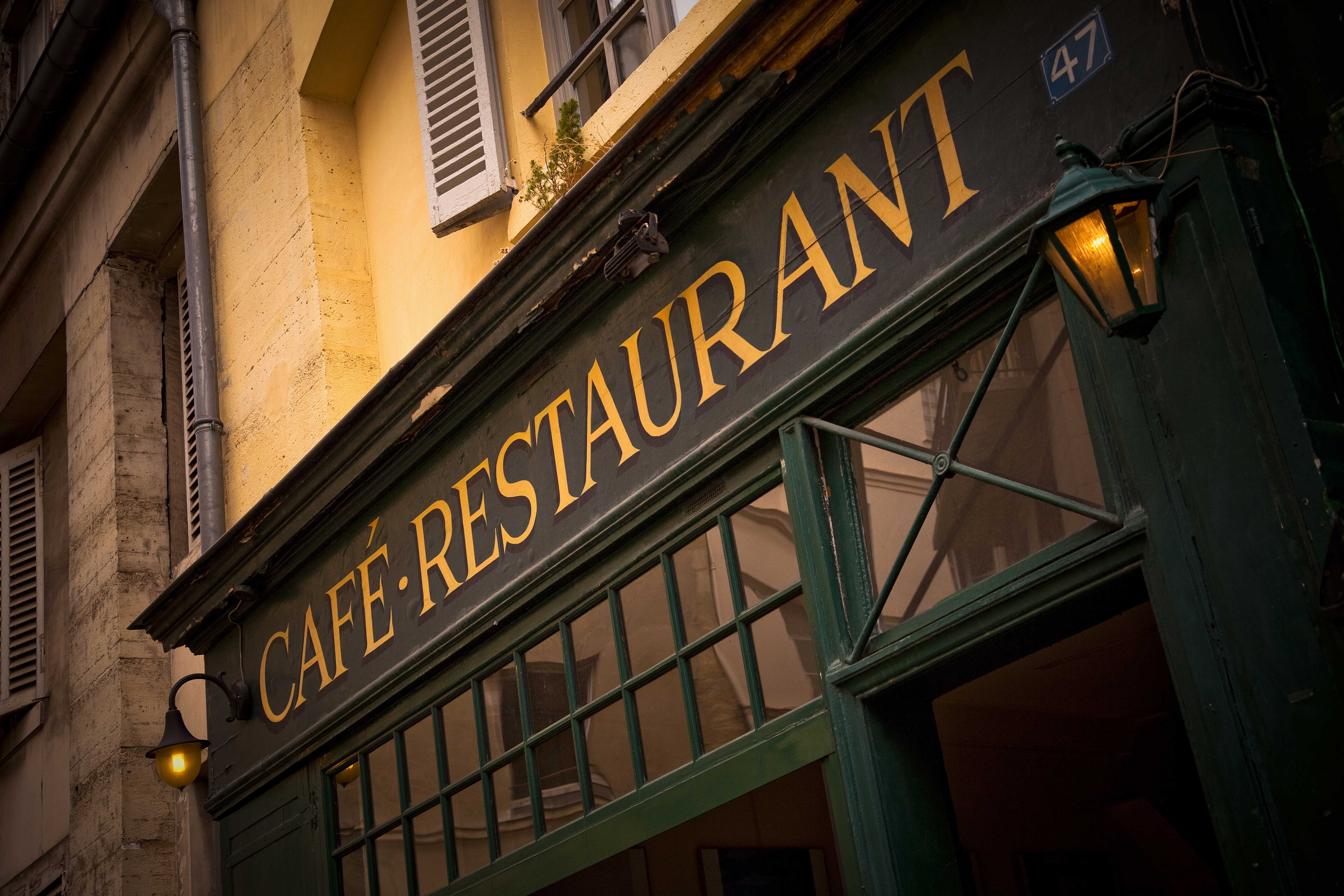 Experience: With over thirteen years of on-the-job experience, we understand how to solve every pest problem. Constant training keeps our technicians up to date with the latest and most effective commercial pest-control tools, and only the most qualified make the cut for our team. Our longtime experience serving many of Utah's most successful commercial and industrial clients means that we know how to deliver pest control that accounts for the needs of businesses.
Confidence: As a fully licensed and insured pest control specialist, Beeline Pest Control endows every client with peace of mind. Our long record of success is backed up by full liability protection, along with current, comprehensive Utah licensing and an A+ rating from the Better Business Bureau. We treat every job as if our own business depended on success, and that makes a difference for our clients.
Safety: Our safe, odor-free pest control services keep your facilities the same way as we take care of pest control issues. As with other provisions we make to ensure that pests are controlled with a minimum of inconvenience, cost, and disruption, our deep commitment to safety directly supports your business. We understand that our clients would rather be focusing on other things, and we take great pride in making it easy for them to do so.
Service: We put our customers first on every job, and that holds for our valued commercial and industrial clients, too. The kinds of commercial pest control Utah businesses benefit from often vary from what works best for residential clients, and we tailor our services to find the perfect solution to every pest challenge. As a result, our commercial pest control services consistently earn the same kinds of accolades that we receive for our residential work.
Industry-Aware Commercial Pest Control Services
Every industry is different, and so is each business within them. We work with Utah businesses and industrial concerns to deliver pest control solutions that account for the unique needs of each:
Hospitality and Food Service: One stray bug can put a restaurant's reputation in danger, and the same goes for hotels and other places where guests expect more. Our expert technicians are attuned to the sensitive nature of what goes on in these industries and committed to working in ways that serve our clients well.
Office Environments: Office space can turn into havens for rodents, wasps, and other pests, and we have effective, proven ways of solving all such issues. We are able to deliver commercial pest control services that allow business to go on as usual, even while pest problems are being solved. We ensure that our work will never reflect badly on our clients' reputations, always taking care to operate in ways that account for the importance of image.
Healthcare: Pests can turn even the best-managed hospital or other healthcare facility into a liability for patients and others. Between regulatory requirements and the need to protect patients, workers, and reputations, healthcare clients know that pest problems have to be addressed in effective, suitable ways. Thanks to our experience and commitment to delivering what every client needs, we regularly tackle even the toughest jobs of these kinds in highly successful ways.
Rental Properties: Keeping tenants satisfied is tough work, and pests like bed bugs or rodents can make the job even harder. We provide regular or specialized pest control services that allow investors, property managers, and others to stay on top of what can otherwise become major issues. We operate in ways that respect tenants' needs and interests as well as those of our clients themselves, while always getting the job done.
A Full Range of Other Industries: Thanks to our years in the business, we have had the chance to work with Utah-based commercial clients of many kinds. We make good use of this experience to develop custom-tailored commercial pest control strategies that account at a deep level for the business styles and interests of our clients. Solving pest problems is what we do best, and we always do it in ways that go far beyond the basics.
A Full Range of Commercial Pest Control Options to Choose From
Our commercial clients are busy, and our services let them focus on the things that drive their own business pursuits. All it takes is a quick phone call to us at 801-204-9134 to work through a quick, free consultation. Whatever the size or nature of the job, we are prepared to solve every pest problem Utah companies face.
One-Time Treatments: Some pest problems can be solved quickly and all at once. We're standing by to help with any pest issue that arises, providing exactly the right kind of safe, professional service that will allow our clients get back to business as usual.
Regular Maintenance: We can provide regular, scheduled commercial pest control services which ensure that any problem will be caught quickly and dealt with right away. We can develop customized service schedules that best account for the business needs of our clients, while also delivering fully effective results.
Termite Inspections and Similar Services: We're always available to help scout out infestations, whether on a regular basis or for a single call. Our experienced, highly trained technicians can identify any potential pest problem quickly and accurately and propose effective means of solving it.
With a vibrant economy and a wonderful quality of life, Utah is a great place to do business. Whether because pests have become a problem or to keep that from happening, our top-quality commercial pest control solutions can help your business grow. Our professional, experienced technicians always provide the kind of service that makes it easier for our commercial clients to succeed, whatever their industry and situation. Call Beeline Pest Control at 801-204-9134 to get started.